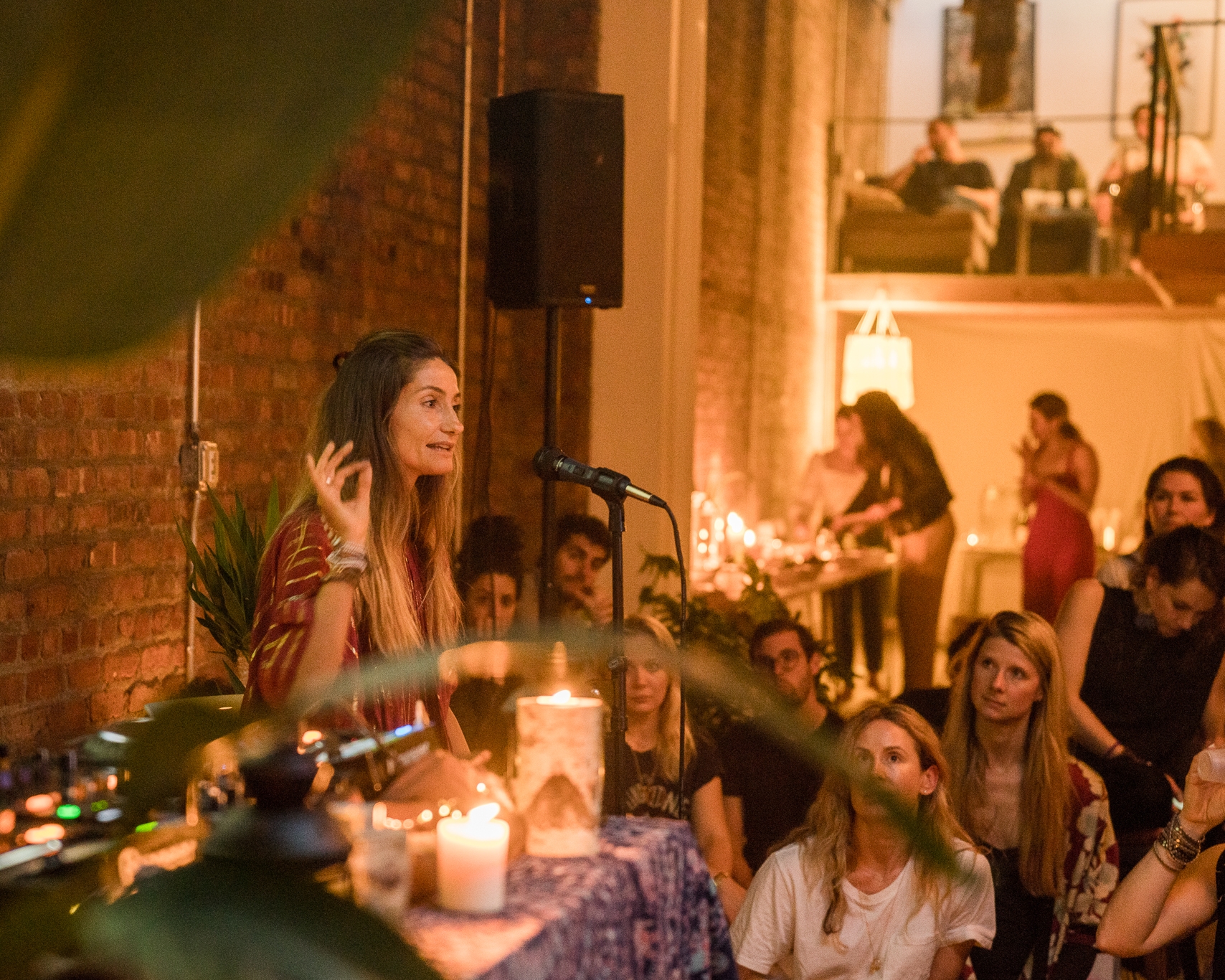 Public speaking & talks for big groups is something I love doing. I gave my talk at yoga and conscious retreats, festivals, conferences and private events.
Private talk is appropriate for individuals or smaller groups. The talk can be given over Skype or if geographicaly possible, in person.
Private sessions can be held in person, via Skype or phone call. We apply the theory to individual and specific circumstances as well as perform series of simple, introductory excercies.